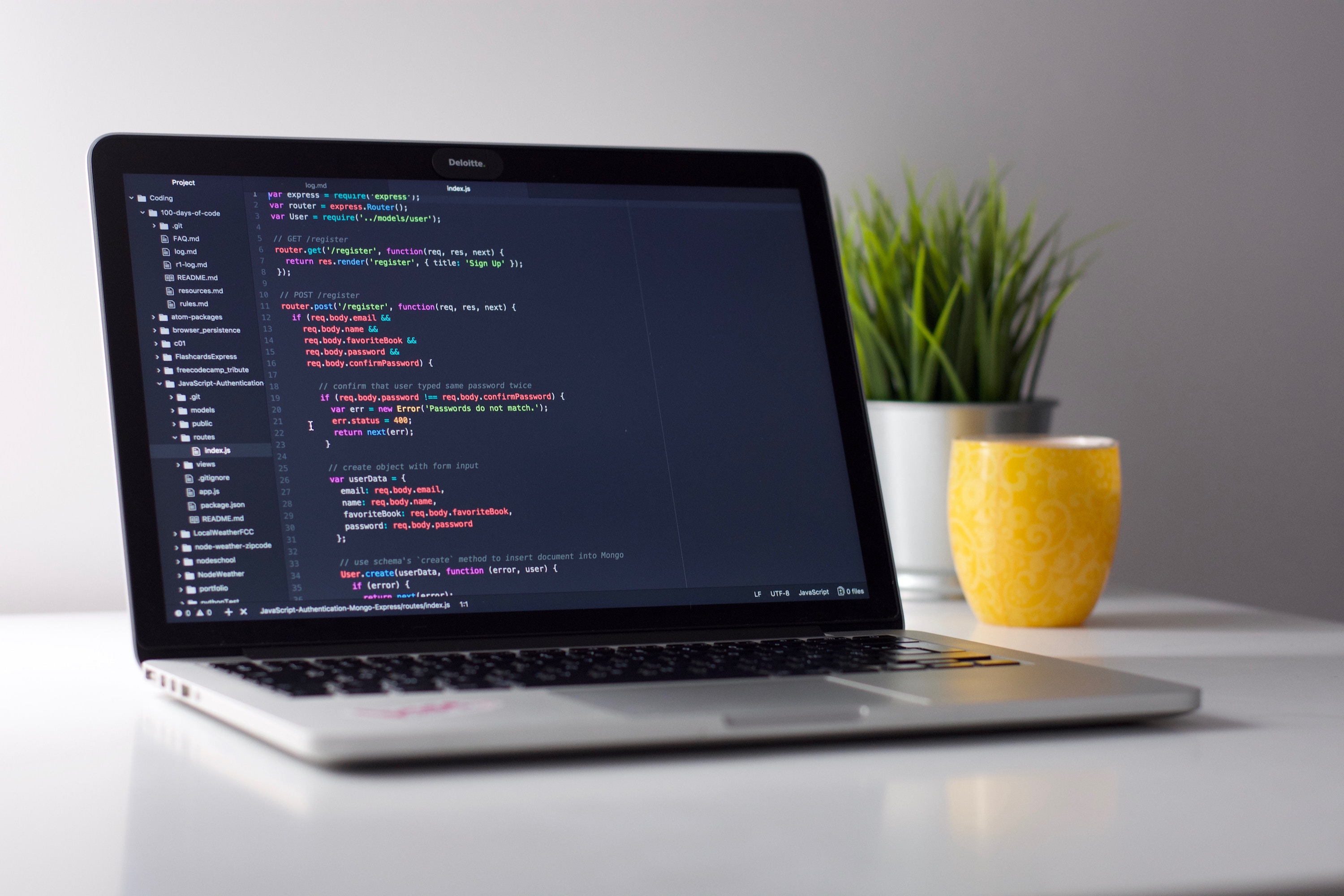 Setting Up a Custom Domain for your Gambit
Your Peach's gambits let you set a custom domain name. This guide covers why you might want this and how to set it up.
The benefits of a custom domain
We highly recommend all of our customers use a custom domain for their gambits, which is why we made it a standard feature across all of our plans.
Why?
It gives you more power and flexibility
Improved branding for your business
Long term & historical control over your links
How to set up a custom domain
To configure a custom domain name for your Peach's gambit, navigate to your domain name registrar and set up a CNAME record that points a subdomain to peachs.co.
For our example Rocket, we want our customers to share links that look like rocket.matthewpalmer.net/r/abc123. So, in Hover (or GoDaddy, Namecheap, etc.) we set up a CNAME record for rocket.matthewpalmer.net that points to peachs.co.
Then, back in our Peach's console, under the gambit configuration settings, set the domain name to this new value, rocket.matthewpalmer.net.